Game made in Artik Games.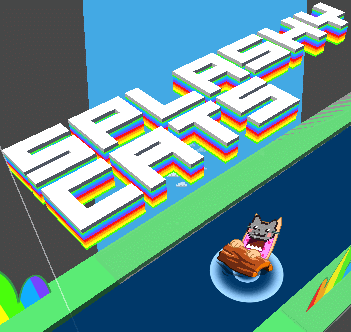 Lead Programmer, later two programmes joined the project to help with the incorporation of some SDKs.
It got to the eighteen most downloaded free game in the AppStore with 2.000.000 downloads.
The game has In App Purchases, Ads, and several other features. Available for iOS and Android.